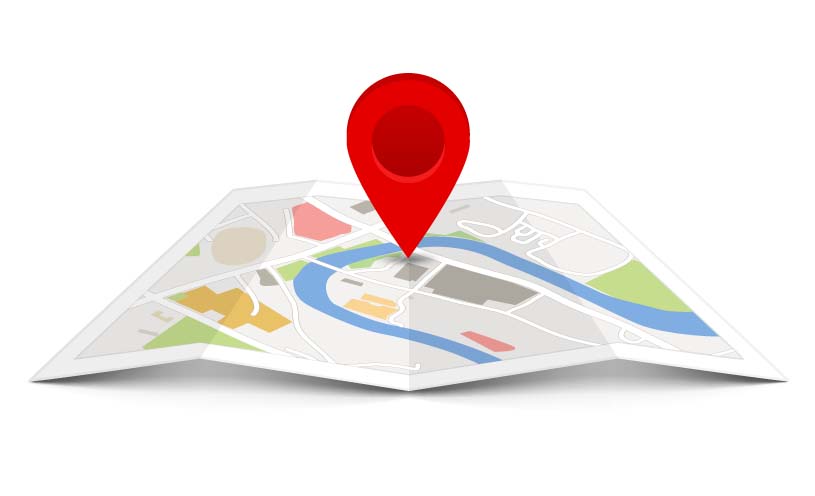 As Your Google Ads Freelancer I Can Target Your Google Ads – Adwords – To A Specific Location
As part of managing your Google Ads I can set your ads to show in just areas of your choice. Location based searches continue to grow, with search terms that include "near me" being used frequently. "Near me" searchers tend to be in a frame of mind to buy rather than browse, so often convert to a lead or sale at a higher rate.
Specific Google Ads Locations Creating Most Leads
When I manage your Google Ads I'll set-up conversion tracking, through this it's possible to determine which locations bring in the most enquiries/sales, from this it's possible to determine where the Adwords budget is best to be spent. Overtime the Pay Per Click campaign can be optimised to bring in more leads at a lower cost per conversion.