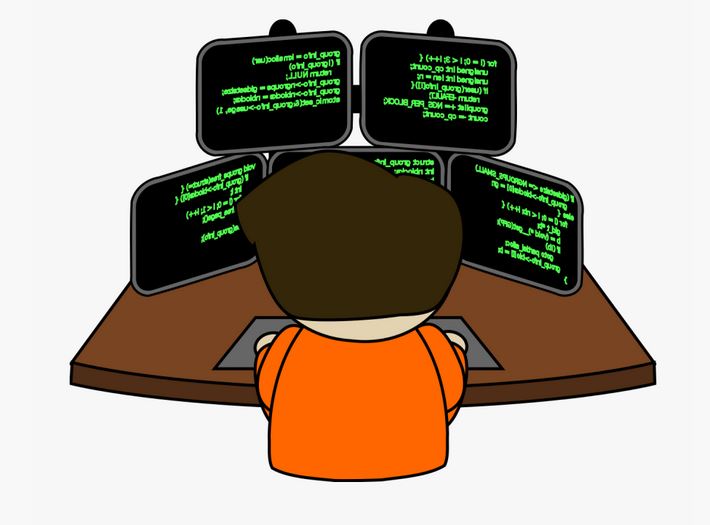 I've received a number of enquiries lately from digital marketing companies requiring Google Ads training. I do help with Google Ads accounts on behalf of third parties, but I don't provide training on the management of these, I manage them for you instead.
I may look to providing Adwords training in the future, but I believe this would work better in person, and so it's something that will have to wait until the Covid-19 situation eases.
My working hours are very flexible, so if you'd prefer to speak in the evening or weekend when you have more time then we can arrange that.
Please complete the enquiry form and I'll be in touch.