Freelance Adwords Consultant
I am a freelance Google Adwords Consultant (now known as Google Ads) and I offer PPC advertising management for businesses and sole traders.
As a freelancer I can work closely with your company. I'll find out how your business works, and then provide a PPC marketing plan to drive more potential customers to your website.
As well as typical office hours, I work evenings and weekends too, which works well for many of my clients who find it easier to speak to me out of their usual business hours when they have more time.
Working as a Google Ads campaign freelancer my prices are more competitive than those of an Adwords agency. I charge a fixed weekly price – determined by the size of the Google Ads campaign – and there's no minimum contract period.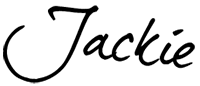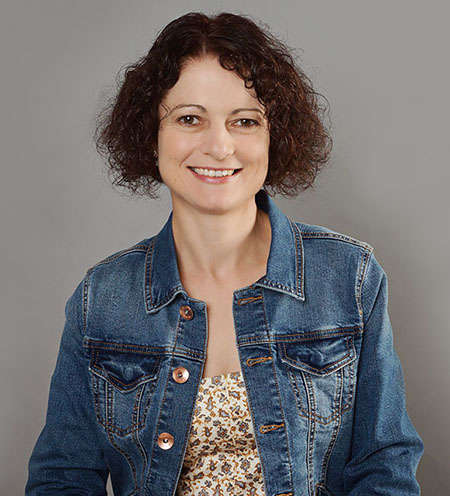 I will discuss with you your business objectives and develop an Adwords plan to drive appropriate leads to your website.
Making use of keyword planning tools I will comprehensively research appropriate search phrases that will help to drive relevant traffic to your website.
I will set up conversion tracking by linking Google Analytics to your Google Ads account, to identify the ads and keywords that create your sales and enquiries.
MANAGEMENT & OPTIMISATION
Several times a week I will review your Adwords campaign and use data-driven insights improve your account's performance so you're paying less for more.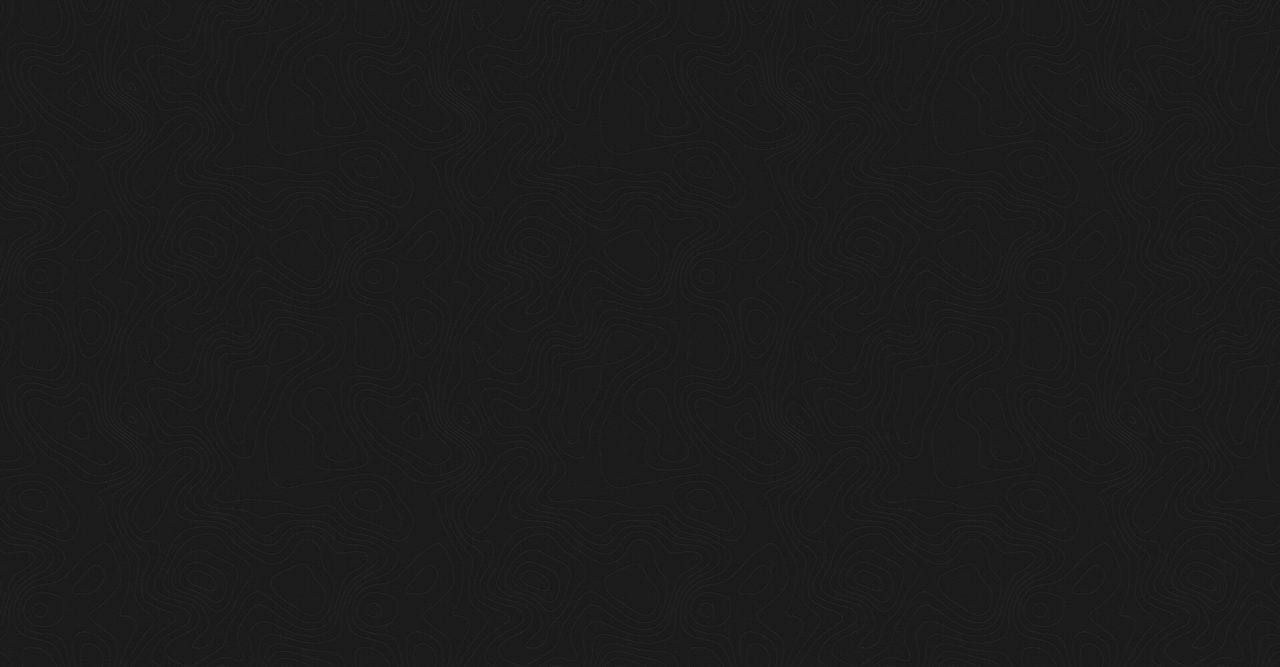 A Sample Of My Google Adwords Consultant Clients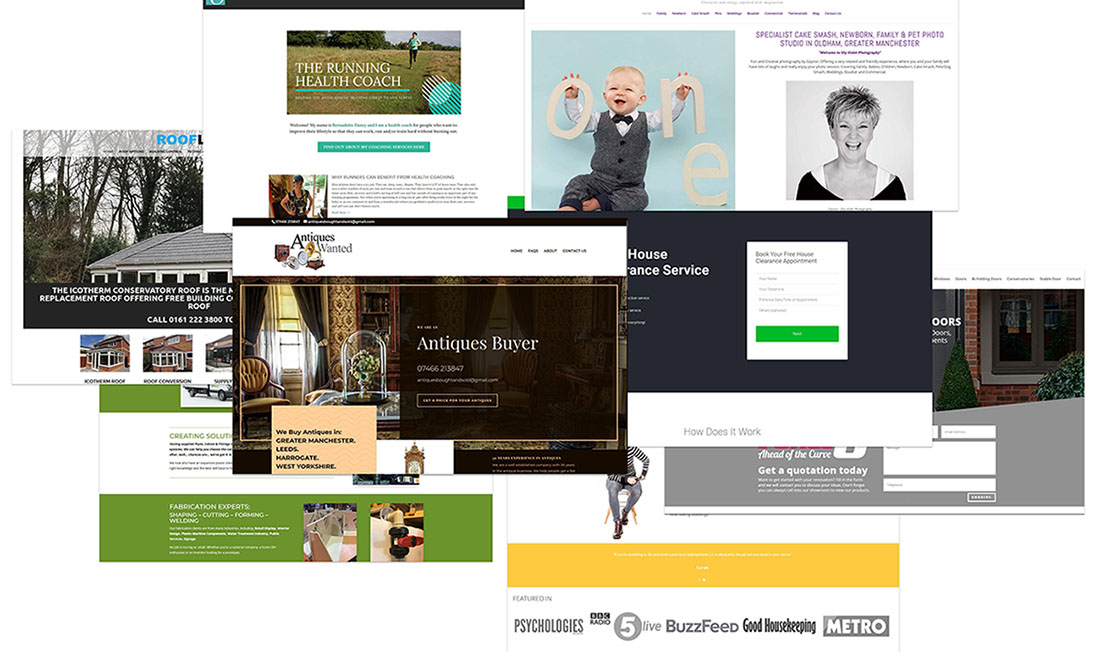 I have a large, loyal Adwords client base, covering a wide range of businesses. Location is no barrier. My clients mainly are situated throughout the UK including London, Stockport, Manchester, Glasgow, Cheshire, Yorkshire, Lancashire. Though I have now also started to take on sub-contracted Google Ads work from agencies in AUSTRALIA and the USA.

...I feel I have had my brief delivered and surpassed, as a result I feel I now have solved my business problem and found a long term supplier. I would have no hesitation in recommending Jackie and her Google Ads campaign management. A final point I would also make is that she is easy to understand and a pleasant person to deal with which to me is important.

Paul Goodall - PPC Customer - Yorkshire Caravan Buyer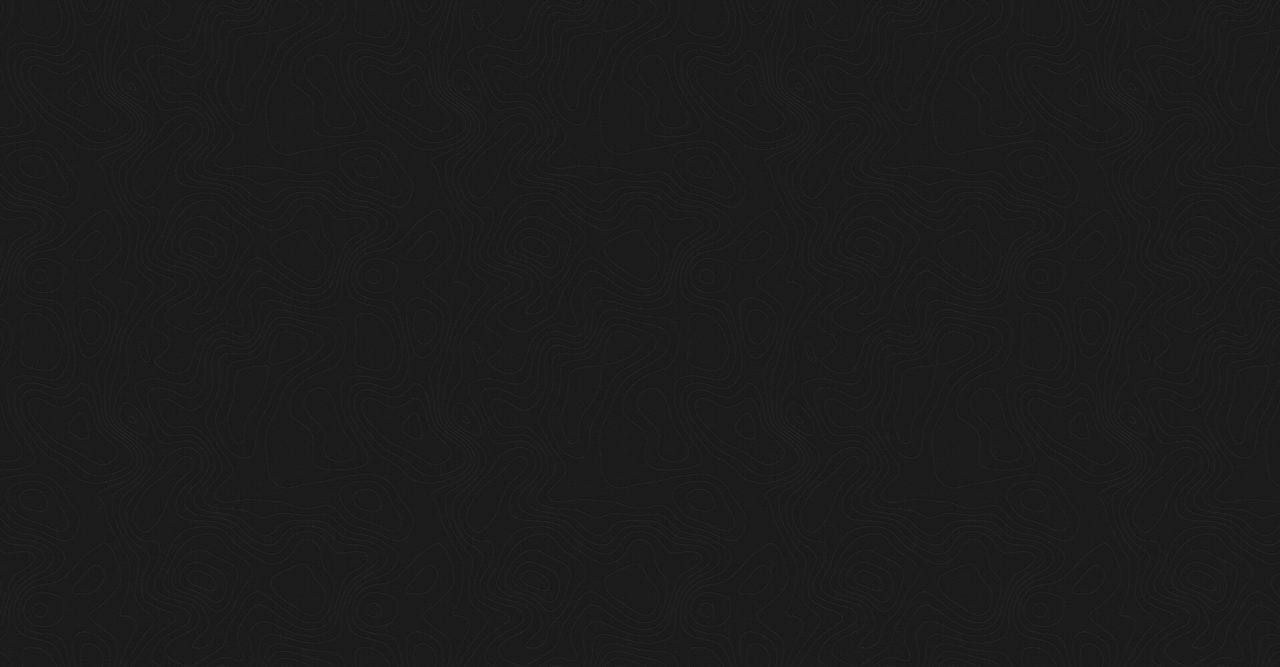 Find Out More:
To find out more about my Google Adwords PPC Management, please contact me using the information below, or complete the enquiry form.
I work with clients located in the UK, USA and Australia, so your location (even if you're outside of the UK) is no problem.
Enquiries are welcome 7 days a week, including evenings.
Jackie Fearon
BSc (Hons) Business Computing with Multimedia
Phone: 07793 323749
Email: jackie@googleadsfreelancer.co.uk