GET 2020 OFF TO A GREAT START FOR YOUR BUSINESS BY TAKING ADVANTAGE OF MY GOOGLE ADWORDS FREELANCE SERVICE
About My Adwords Freelancer Services
I am a freelance Google Ads Consultant (now known as Adwords) and I offer PPC advertising management for businesses and sole traders.
As I'm a freelancer I can work closely with your company. I'll find out how your business works, and then provide a PPC marketing plan to help drive more leads to your website.
Working with Adwords as a freelance specialist, my prices are more competitive than those of a large Adwords Agency. I charge a fixed weekly price – determined by the size of the Adword campaign – for looking after your PPC marketing.
I WORK WITH GOOGLE ADS CUSTOMERS THROUGHOUT THE WHOLE OF THE UK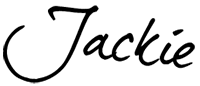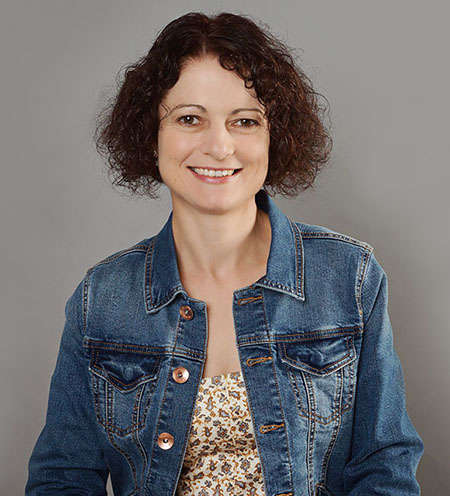 I will identify your business objectives and develop an Adwords plan to drive appropriate leads to your website.
Making use of keyword planning tools I will comprehensively research appropriate search phrases that will help to drive relevant traffic to your website.
I will audit your website and identify if new landing pages are required to optimise conversion rates. If changes are required to your website in most instances I will be able to implement these for you.
MANAGEMENT & OPTIMISATION
At least once a week I will review your Google Ads campaign and use data-driven insights improve your account's performance so you're paying less for more.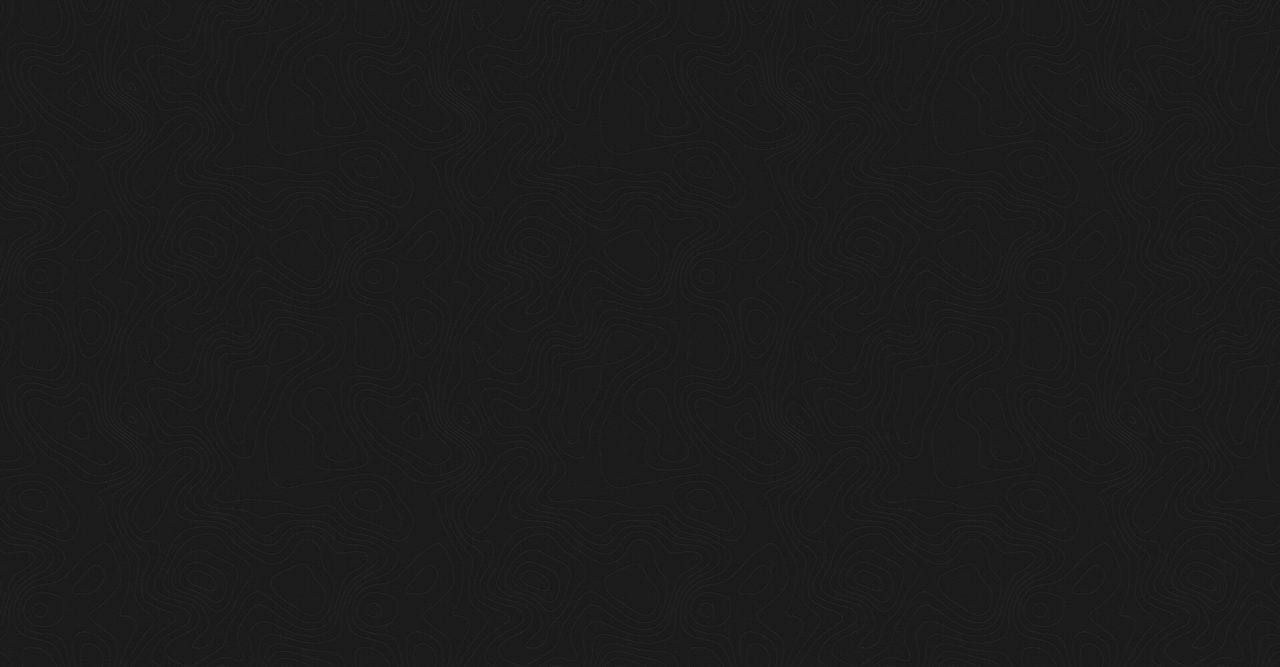 Why Use A Freelance PPC Consultant Instead Of A PPC Agency?
Are you fed up of your Google Adwords campaigns failing? Are you using a PPC Agency who aren't managing your PPC marketing well but are charging you a lot of money? Then it's time for that to change. I have experience of creating and monitoring high performing Google Adwords accounts, so you'll be in good hands. As a freelancer my overheads are low, which is reflected in my prices.
I have a good working relationship with all my Pay-Per-Click customers, and provide weekly updates (sometimes more frequently) on their Google Ads campaign performance. I regularly optimise the campaigns, and when Google release new advertising features I take advantage of these.
If your website landing pages need changing for the ads to work well I can update them for you. If required I can also design & build you a new website.
REQUEST A CALL BACK
...I feel I have had my brief delivered and surpassed, as a result I feel I now have solved my business problem and found a long term supplier. I would have no hesitation in recommending Jackie and her PPC freelancer business. A final point I would also make is that she is easy to understand and a pleasant person to deal with which to me is important.

Paul Goodall - PPC Customer - Yorkshire Caravan Buyer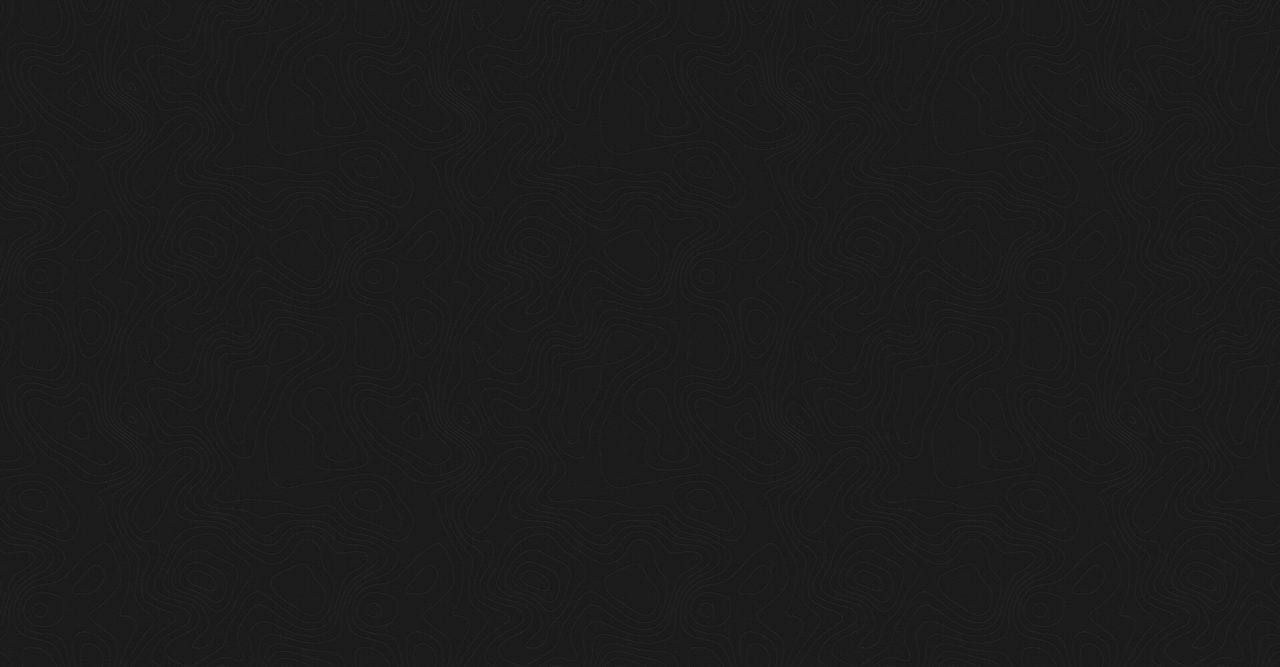 Blog
A few of my latest Blog posts…
Find Out More:
To find out more about my Google Adwords PPC Management, please contact me using the information below, or complete the enquiry form.
My customer base is UK Wide so your location (even if you're outside of the UK) is no problem.
Enquiries are welcome 7 days a week, including evenings.
Jackie Fearon
BSc (Hons) Business Computing with Multimedia
Phone: 07793 323749
Email: jackie@googleadsfreelancer.co.uk