Freelance Google Ads Specialist
I am a freelance Google Ads Expert (previously known as Google "Adwords") and I offer PPC advertising management for businesses and sole traders. I work with all types of Google Ads campaigns, including Google Shopping.
As a freelancer I can work closely with your company. I'll find out how your business works, and then provide a Google PPC marketing plan to drive more potential customers to your website.
As well as working typical office hours, I am often available with prior arrangement to speak on evenings and weekends too, which works well for many of my clients who often find it easier to speak to me out of their usual business hours when they have more time.
Working as a Google Ads freelancer my prices are more competitive than those of a Google Ads agency. I charge a fixed monthly price – determined by the size of the Google Ads management involved – and there's no minimum contract period. I prefer to retain my clients by provided a good service with proven results.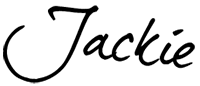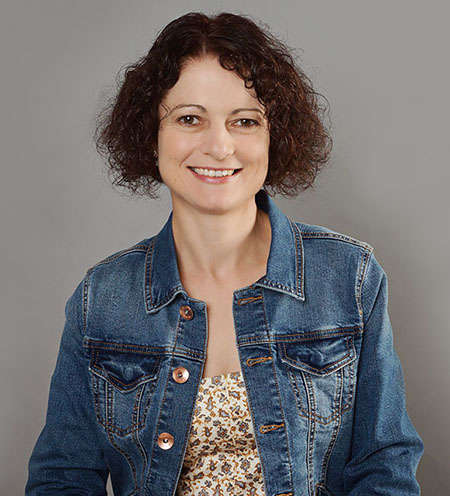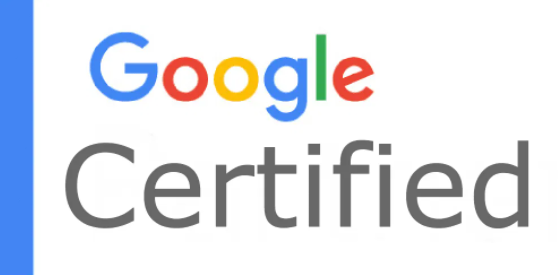 I will discuss with you your business objectives and will then create the most appropriate Google Ads campaigns to generate the most sales and leads for your click spend.
Making use of keyword planning tools I will comprehensively research appropriate search phrases that will help to drive relevant traffic to your website.
I will set up conversion tracking by linking Google Analytics to your Google Ads account, to identify the ads and keywords that create your sales and enquiries.
MANAGEMENT & OPTIMISATION
Several times a week I will review your Google Ads campaigns and use data-driven insights improve your account's performance so you're paying less for more.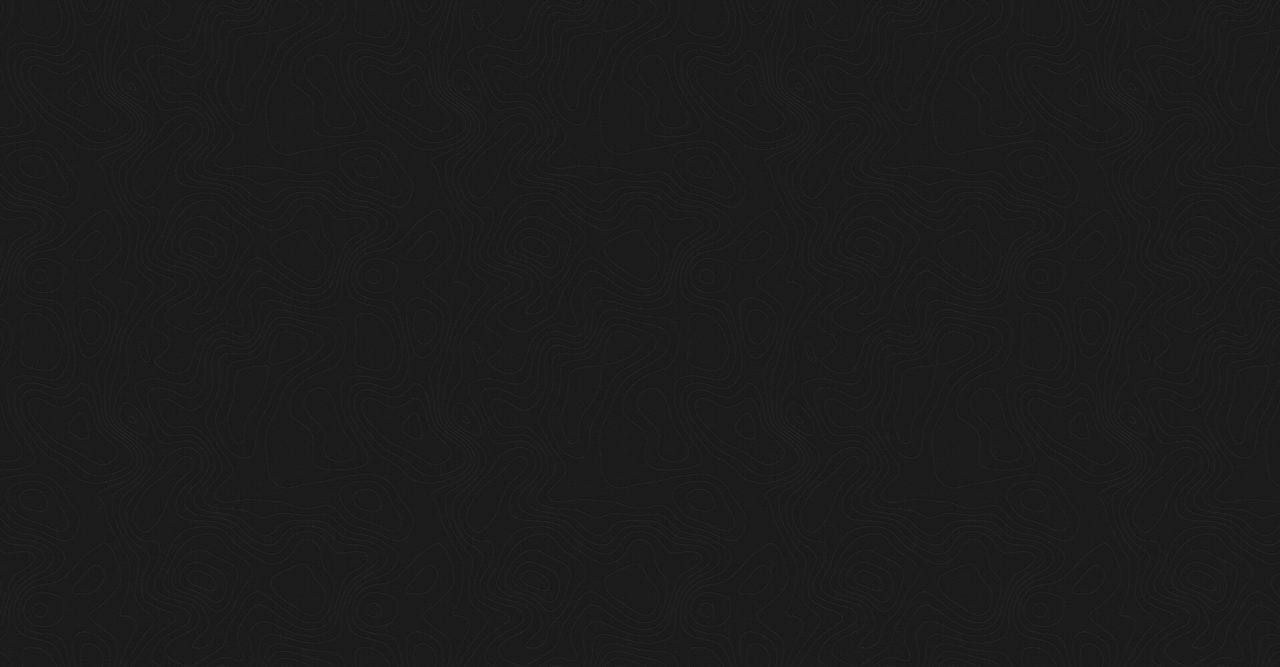 A Few Of My Freelance Google Ads Clients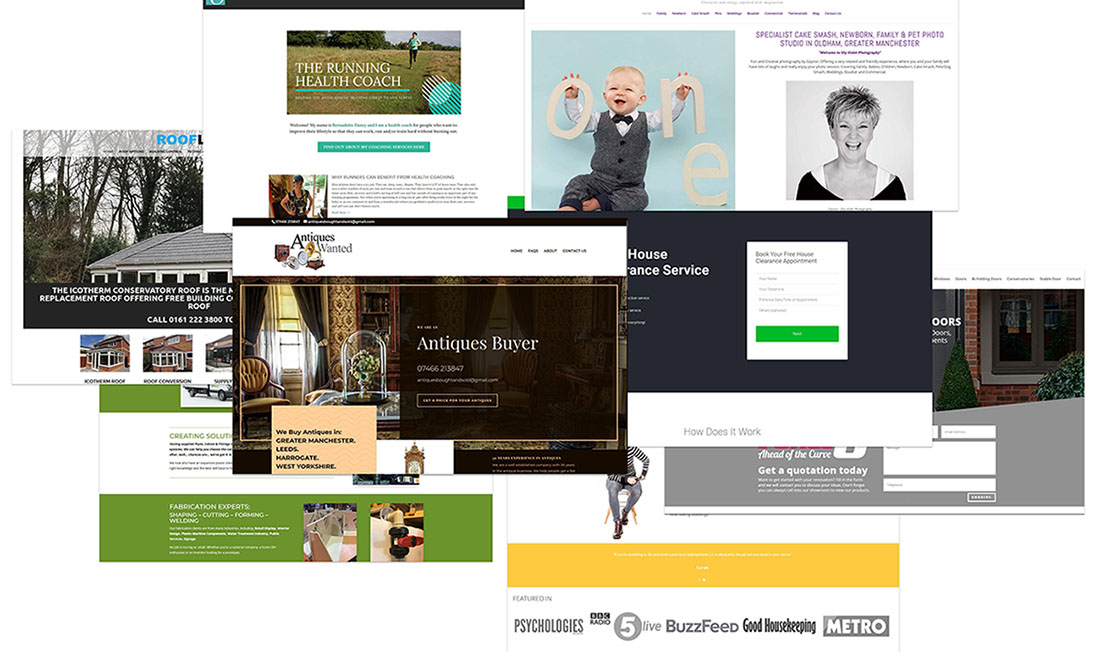 I have a loyal Google Ads client base, covering a wide range of businesses throughout the UK, and even as far away as Australia. Location is no barrier as everything can be discussed zoom/similar, email and by phone. I can manage your Google Ads in any country where English speakers are being targeted.
...I feel I have had my brief delivered and surpassed, as a result I feel I now have solved my business problem and found a long term supplier. I would have no hesitation in recommending Jackie and her Google Ads campaign management. A final point I would also make is that she is easy to understand and a pleasant person to deal with which to me is important.

Paul Goodall - Google Ads Customer - Yorkshire Caravan Buyer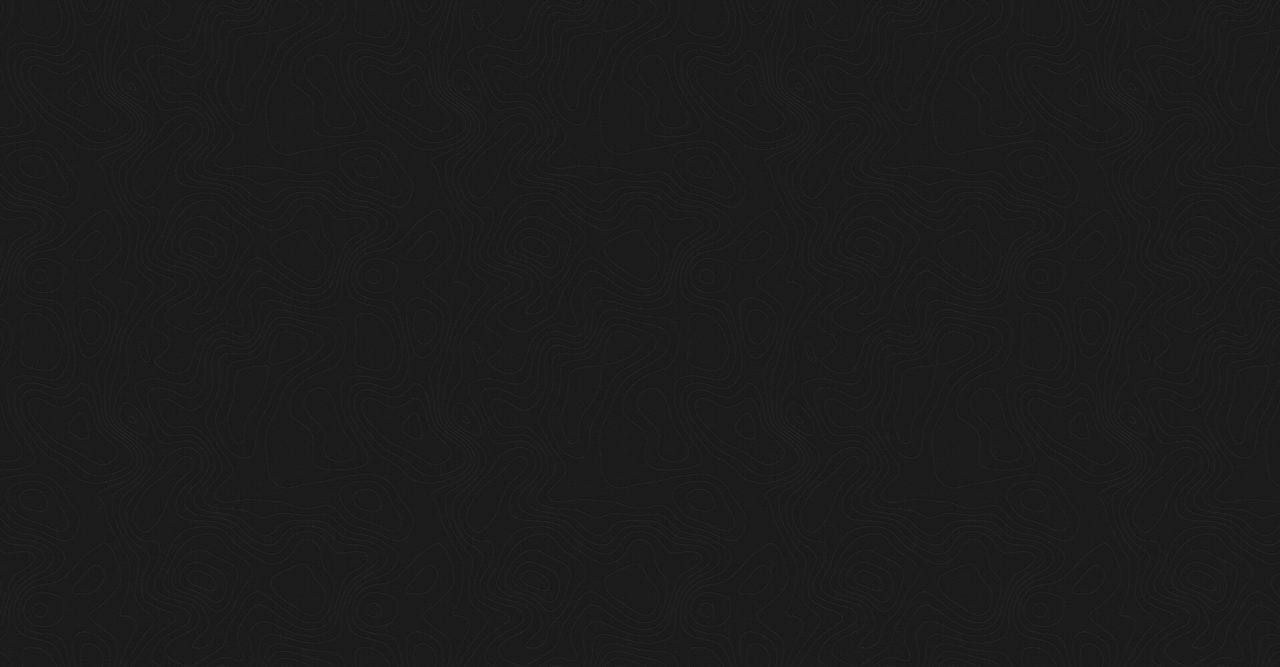 Find Out More:
To find out more about my Freelance Google Ads Management, please email me, or complete the enquiry form displayed on this web page.
I both set-up and manage all types of Google Ads advertising, including Google Search Ads, Google Display Ads, and Google Shopping Ads.
Email: jackie@googleadsfreelancer.co.uk
Email & web form enquiries are welcome 24/7. Please provide details in brief of the Google Ads management required.
Jackie Fearon
BSc (Hons) Business Computing with Multimedia (1st)
HNC in Computing