PPC Advertising Management
PPC advertising (Pay-per-click) allows you to place ads leading to your website in places around the Internet where your target market might be looking. This could be at the top of a Google search for a relevant search term, or as a banner ad on a similar site sometime after the user has left your own website page. Gain more online or in-store sales. Achieve more leads. Drive traffic to your website.
Why Use My PPC Advertising Service?
Using Pay-Per-Click with little experience and poor management is the equivalent of burning money. I have over 8 years experience of working freelance managing Google Ad Campaigns for businesses and sole traders. I can manage your advertising campaign in a way that controls your spend but gains you sales.
BY USING MY PPC ADVERTISING SERVICES, I CAN HELP DELIVER TARGETED
TRAFFIC TO YOUR WEBSITE, INCREASING LEADS, AND FOREMOSTLY SALES.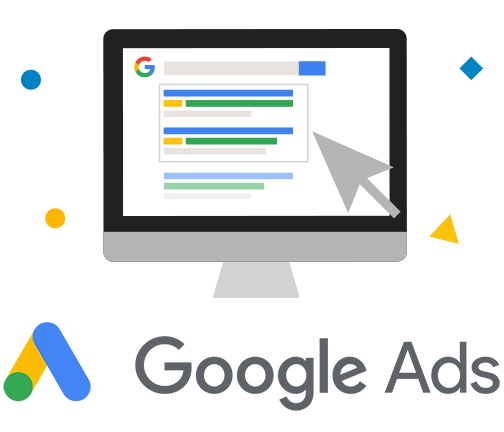 Popular PPC Advertising Service Types
Google search ads are the most common form of PPC advertising, showing up when certain keywords are used in a Google search. I create engaging ads that catch the attention of appropriate users, and I focus on highly relevant keywords. I will manage your PPC advertising professionally, ensuring it is optimised regularly to keep delivering users that are interested in your services or products.
Display Ads are a great way to increase brand awareness. These ads appear on the Google Display Network – reach people when they're on a favourite website, watching a video on You Tube, or even checking their Gmail account . I will create custom display ads with balanced content to attract viewers.
Google Shopping Campaigns
A Google shopping campaign allows your product's image and price to show up on search pages for certain keywords (and Google search partner sites). Sell your products to the shoppers who matter most to you. You only pay when they click through to your website or view your local inventory.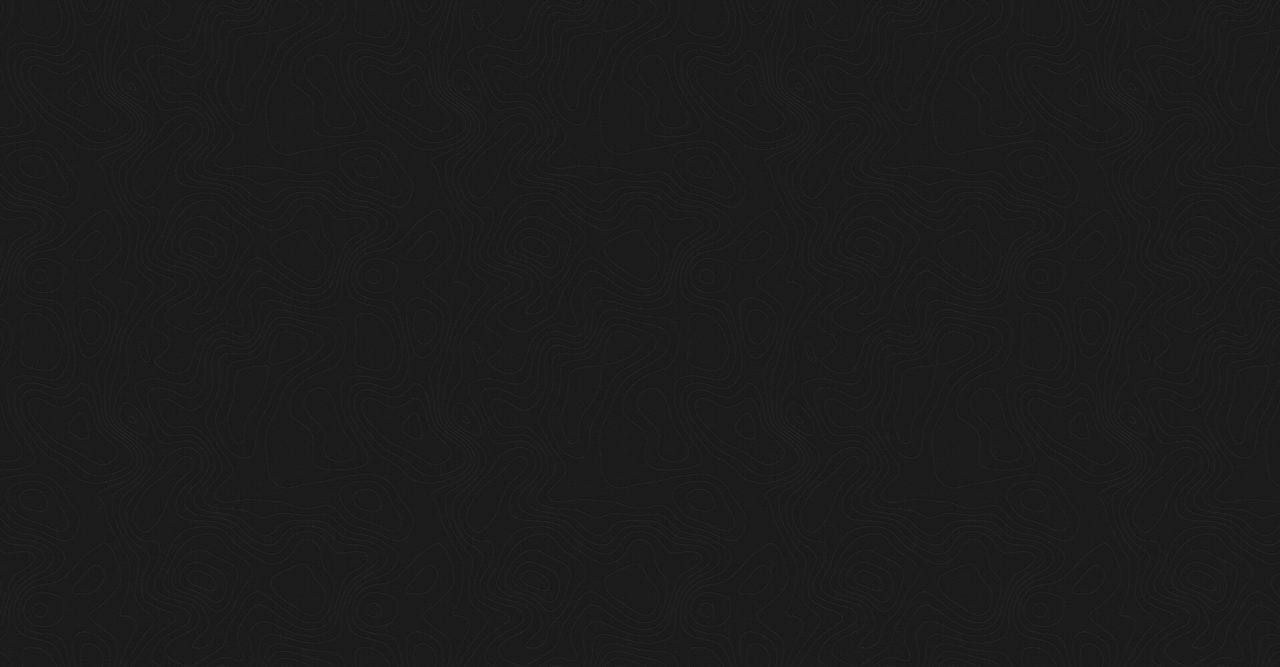 Why my clients are happy:
My favourite PPC testimonial
My requirements were quite specific in that I was looking to have a website designed to generate buying enquiries of touring caravans, my criteria was to find someone locally based, independent and able not just to interpret my requirements for the website but also have the skills of optimisation and the ability to activity manage and optimise a Google pay per click ongoing campaign and to feedback a simplified understanding of the activities at a level of understanding suitable for me to enable me to make decisions based on the results delivered. All to be delivered with value for money given that I was a new start small business.
I identified three possible suppliers but ultimately only spoke with Jackie as I felt that I immediately had found someone who very closely matched my requirements, a meeting was arranged at my home address, from which came a decision to appoint Jackie and a brief of my requirements. I was then delivered a new web site that exceeded my expectations, Jackie very clearly and in simple understandable language free of industry jargon explained how everything would work. From the moment the web site was switched on I have been provided with good quality leads of individuals wishing to sell their caravan. The of delivery has been very clear and the ability to turn up or turn down activity is delivered.
I feel I have had my brief delivered and surpassed, as a result I feel I now have solved my business problem and found a long term supplier. I would have no hesitation in recommending Jackie and her business. A final point I would also make is that she is easy to understand and a pleasant person to deal with which to me is important.
Paul Goodall
Yorkshire Caravan Buyer
Huddersfield
Find Out More:
To find out more about my services as a freelance Google Ads specialist, please email me, or complete the enquiry form displayed on this web page.
Email: jackie@googleadsfreelancer.co.uk
Email & web form enquiries are welcome 24/7. Please provide details in brief of the Google Ads management required.
I'm worth contacting because I produce great results and I'm good to work with, also I have:
✓ 13+ Years of Working as a Google Ads Expert
✓ Google Ads Certifications
✓ BSc (Hons) Business Computing with Multimedia (1st)
✓ HNC in Computing (Distinction)