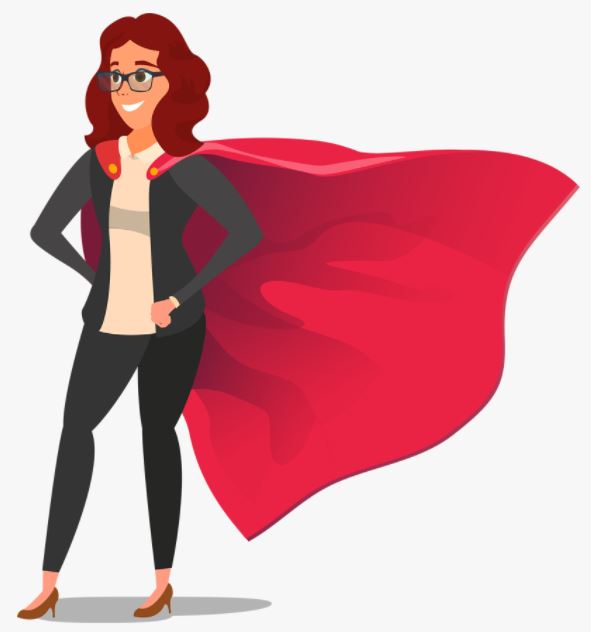 Many of my customers have previously tried Google Ads and decided that they would achieve better results for their business by searching online for a Google Ads Expert – that's me! I love what I do, I enjoy setting up campaigns, seeing the results start to come in with increased conversions (sales/leads) at an increased rate and lower cost than my clients have been achieving historically. I'm always happy to audit your existing Google Ads account and to suggest how I may improve the way it's being managed.
My charges are much lower than my competitors, and I don't tie you into a contract. My customers stay with me because of the good service I provide. I'm also easy to work with and can be contacted 7 days a week, including evenings, which works well for many of my clients.
If you're a marketing agency and you're looking to outsource a client you are welcome to get in touch, I manage a number of Google Ads accounts on behalf of other companies.
Please send me an email or complete my enquiry form on this page, and we can arrange a mutually convenient time to speak.
Jackie