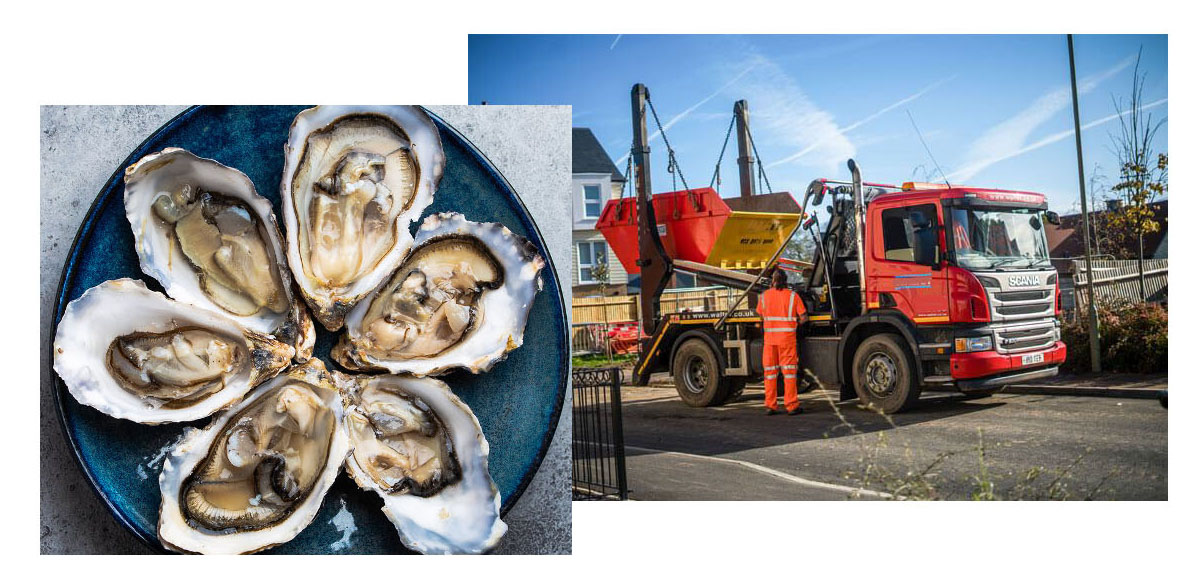 There's nothing in common between Oysters & Skip Hire, apart from they're both 2 new customers that I've taken on over the last month or so. They were both already running Google Ads campaigns, but both businesses have now experienced a significant increase in sales or bookings since I started work on their accounts.
It depends on the individual business as to which type or campaigns you run, eg. search, display or shopping. Sometimes a combination is the answer, as with my customer who sells fresh Oysters online.
To arrange a phone call or Zoom/Teams meeting to discuss Google Ads for your business please email jackie@googleadsfreelancer.co.uk.