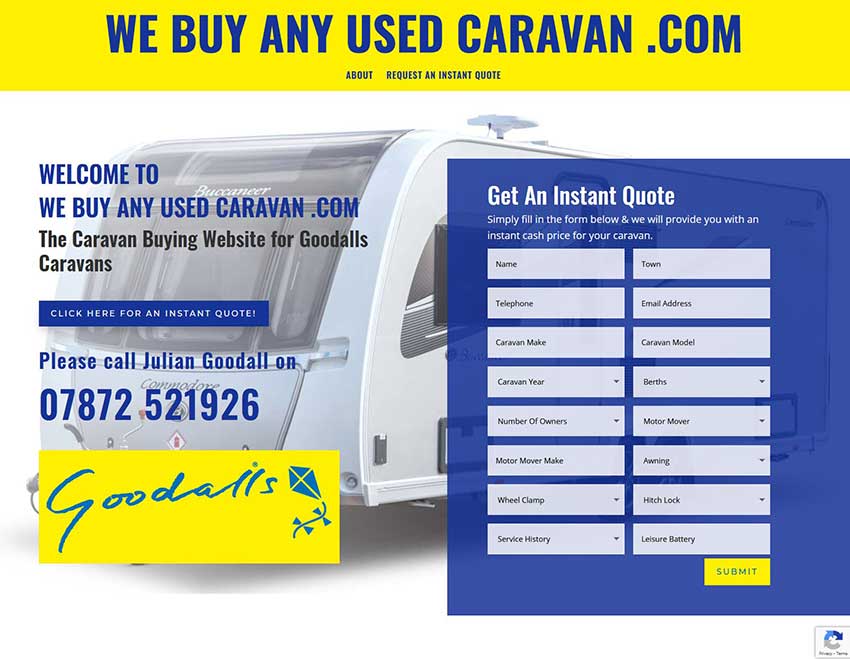 If you're launching a new business and website, you're not likely to be anywhere near to the top of Google in the organic positions – unless you have very little in the way of competition. But you can get round this by paying to be at the top in the sponsored ads. The business shown here (name not mentioned or I find I end up getting clicks from people looking for my customers' websites!) launched their new website this week. With the help of my freelance Google Ads service they're already receiving enquiries.
You pay for each click made to your website when you use Google's search ads, which costs money, like most forms of marketing do. But with the search ads, the potential buyer/customer is looking with intent, unlike social media platforms like Facebook which can result in what those in the industry refer to as "tyre kickers".
If you're interested in my freelance Google Ads service please get in touch here.