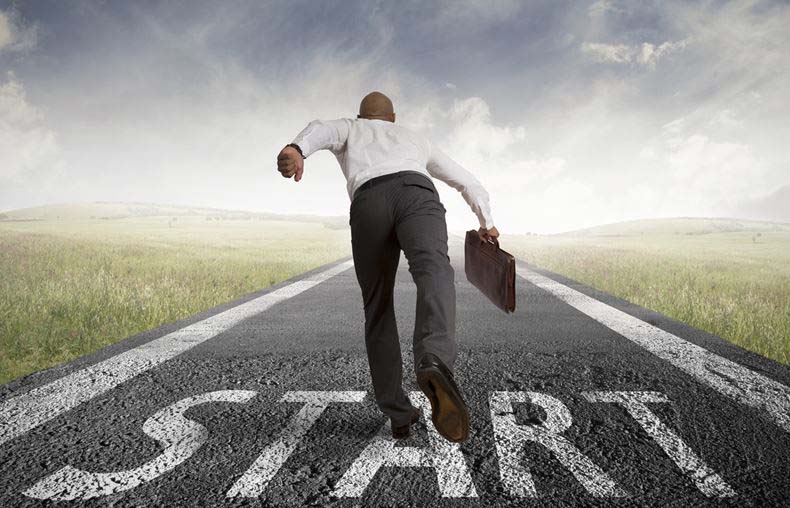 Many of my freelance Google Ads customers contact me after having tried to manage Adwords on their own first. But without having appropriate training and experience, pay per click campaigns will quickly use up your budget on totally irrelevant clicks. It makes more sense to pay a small weekly fee to a professional Adwords person to manage your ads, rather than waste money on clicks that will result few leads or sales.
My freelance Adwords service can help grow your business quickly by placing you at the top of Google for appropriate keywords, gaining you fast conversions. I'll create your ads for you, and add a pay per click budget of your choice. I can also add remarketing so that we can target those who clicked and didn't initially make an enquiry or purchase.
To find out more about my Google Adwords management please complete the enquiry form.