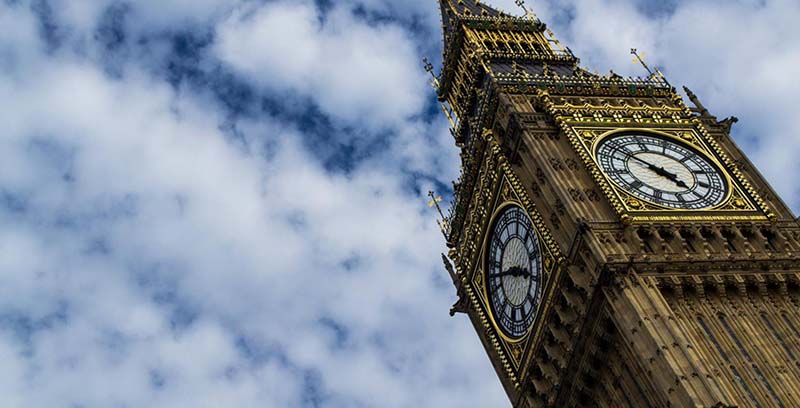 Are you looking for a Google Ads company located in the UK? Then I can help. I have many years of experience in managing Google Ads (previously known as Google Adwords). Most of my clients are located in the UK, but a few are now based overseas so please still enquire if that's you!
I have one mission only – to help businesses attract new customers through Google Adwords and increase their sales. If you already have an Adwords account I'll review this and come up with an effective strategy which will help you meet your business goals.
I will make sure your pay-per-click (PPC) adverts are in the right place at the right time so they are seen by the people who matter most – your potential customers.
I'll take time to listen to find out about your business and requirements, so we can come up with a Google Ads plan that leads to conversions, sales and profit.
My USP is my flexibility, you can speak to me in the evening or weekend if that's better for you – many of my clients are too busy managing their busineses during office hours so that suits them. And as a freelancer I can work closely with your company and get to know your service or product well.
Most people who ask me for a quote then go ahead and let me set-up and manage their ads, and the majority have stayed with me as I am committed and produce results. For a quote for your business please get in touch here.