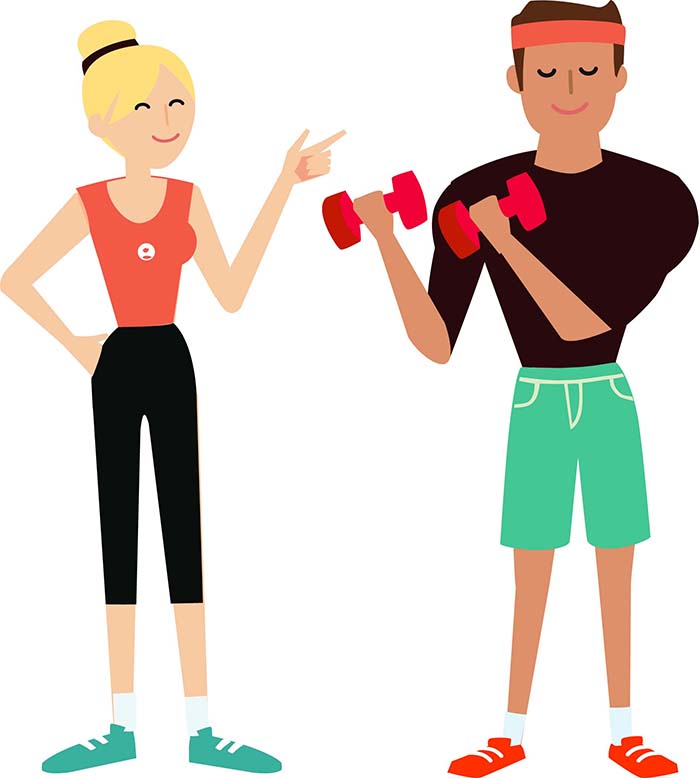 Learn how to manage your own Google Ads campaign
I'm currently offering freelance training in Google Adwords. I will spend one day in your office or home helping you to set-up your own Google Ads account and campaign/s. If you don't already have Google Analytics set-up with your website I'll help you do this too, and we'll link the account up with your Adwords and create 'goals' to record conversions/leads.
My Adwords freelance training costs £500 for a one day training session, payable in advance.