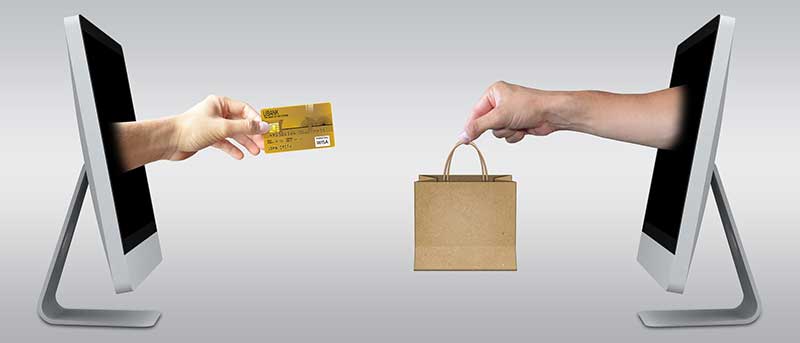 Are you looking to promote your online shop with Google Shopping? Or maybe you already use Google Shopping and you're looking for someone to take over the management? I manage Google Shopping campaigns for small to medium size businesses.
Unlike agencies who may pass your account to junior staff members, who then may only occasionally check in on your campaigns, I work on your campaigns myself, and on a regular basis. Maintaining and improving your sales, and making changes where necessary.
I do also take on small numbers of accounts, if I have space, from marketing companies who require someone to manage the account/s on behalf of a few of their clients.
If you'd like a no obligation quote for me to manage your account, please complete my enquiry form on this page, or email jackie@googleadsfreelancer.co.uk