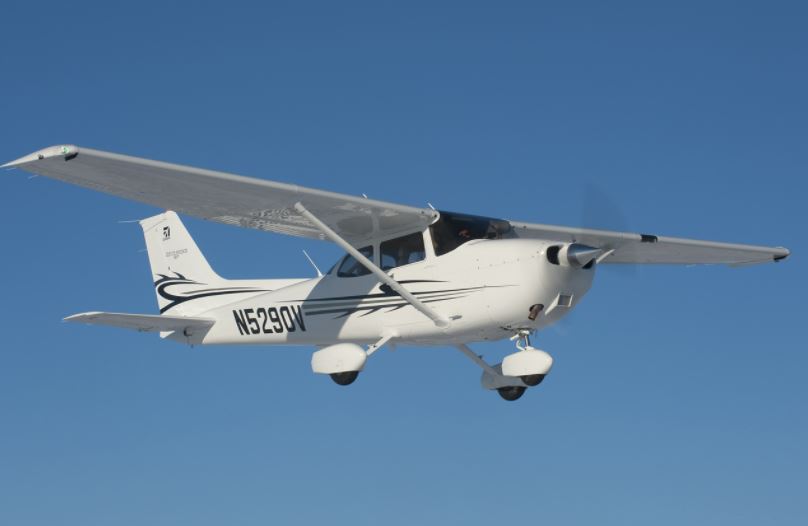 This has been another first for me, setting up and managing the Google search ads for an insurance broker who specialises in aviation and marine insurance.
They'd managed to set up a small campaign themselves, but they were having many clicks from irrelevant search terms, and weren't appearing for the terms that would drive insurance quotes and policy sales. So I set up new campaigns to target both marine and aviation searches – for the UK and a selection of European countries.
I also set-up a campaign to target their own brand/business name. This is often advisable for any business whose brand has become known, and in this case it was particularly important as a competitor company had been bidding on their name and was appearing at the top of the search listings. This isn't illegal for competitors to do, as long as they don't show your business name in their advert.
If you're looking for a Google Ads specialist to manage your existing ads, or if you're new to Google Ads and would like a campaign/s setting up, then please contact me through my website form.
If you're already running a campaign I don't charge to take a look at how it's been set-up and managed, by doing this I can advise on if and how I can improve its performance.