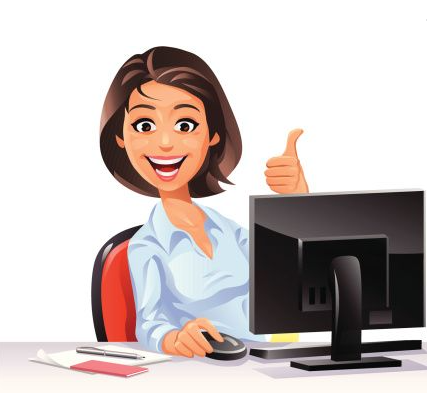 Are you looking for a Google Ads Expert to promote your business? Or maybe you already use Google Ads and you're looking for an expert to take over the management? I manage Google Ads (formerly known as Adwords) campaigns for businesses and sole traders. I also work with small marketing companies who don't have their own Google Ads Expert on board.
I work on your campaigns myself, and on a regular basis. Maintaining and improving your sales and leads (optimisations), and making changes where necessary.
If you'd like a no obligation quote for me to work as your Google Ads expert, please complete my enquiry form on this page, or email jackie@googleadsfreelancer.co.uk. I always reply, so please check your spam folder if you don't see a response in your inbox.