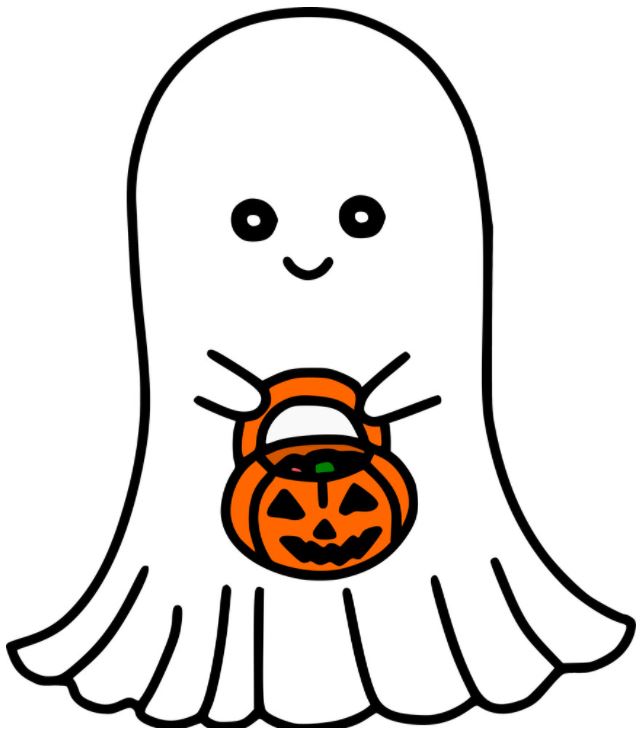 It seems very apt that for the approach to Halloween I've spent part of the week setting up a Google Ads search campaign for a 'ghost' writing company. Nothing to do with real ghosts of course!
My newly acquired ghostwriting client had used a Google Ads 'specialist' to set up a campaign, but it had been performing poorly. Looking at their account the 'specialist' had created just one ad, targeting only one of their services. This one ad was even incomplete – missing headlines and description fields etc. There were many other set-up errors that I was able to quickly rectify, allowing the account to start to perform better even before I had chance to set-up a fresh campaign with individual ad groups and ads.
For a quote for managing your Google search or Google shopping ads, please contact me through my contact form or by emailing me at jackie@googleadsfreelancer.co.uk.