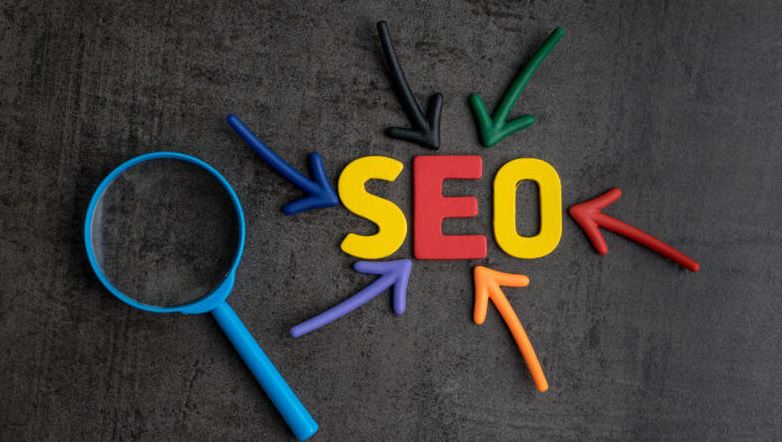 As well as setting up and managing Google Ads accounts I also help my customers with their organic SEO (Search Engine Optimisation). Having a website that has appropriate SEO applied improves the website's organic position in Google – I've helped many customers achieve the top or near top of page one. Often the modifications can be quite small, but these individual improvements combined together can have a great impact on your website's performance – they will also improve user experience.
Optimising your website invariably helps with the Google Ads too as having good on-page SEO helps with achieving a good keyword score – ensuring your paid ads are shown often (subject to the pay-per-click bidding being correctly managed).
My SEO and Adwords prices are very competitive, for a free quote please call me on 07793 323749 or complete my enquiry form here.