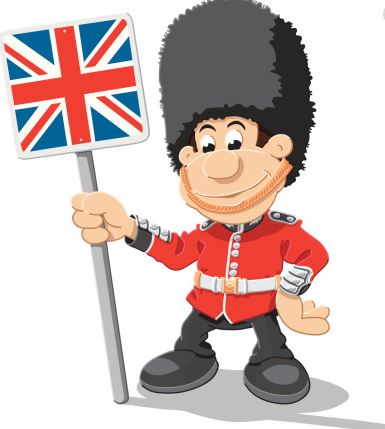 The Benefits of Using a UK Google Ads Consultant
By using a UK Adwords Consultant, you make sure that you're using someone in the same time zone, and you have the freedom to contact me at any time, including evenings and weekends. For many of my customers this means they are free to deal with the day-to-day management of their business, knowing that they can speak to me out of hours when they have more time.
I endeavour to make sure my customer service always remains very good.
Also, my Adwords management prices are very affordable!!