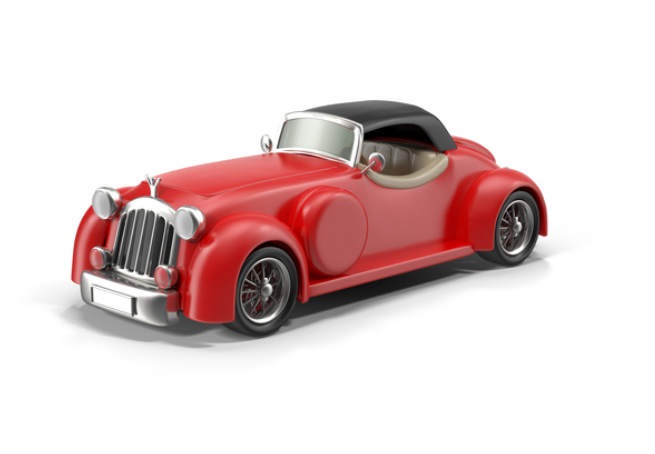 The majority of my clients have come to me because they – or a Google Ads 'expert' – have failed to gain enough sales or enquiries (conversions) from their ads. One such client was a gentleman who specialises in buying classic vehicles off people. By improving the structure of his Google Ads campaign, and setting up comprehensive conversion tracking, his business is now gaining a far lower cost per acquisition. He's no longer gaining clicks from inappropriate search terms that simply waste budget.
Over the weeks we've been able to increase his click budget as the ads are now more profitable, with the conversions continuing to happen ever at a much lower and ever reducing cost per acquisition.
I have over ten years experience of working with Google Ads campaigns and I'm good at creating compelling ads, as well as having an understanding of the technical side too for helping you set up conversion tracking in your website.
I do of course work with shopping ads also, and enjoy helping a client's return on ad spend (ROAS) get to as high a level as possible.
If you'd like a no obligation quote, please contact me through my enquiry page here.