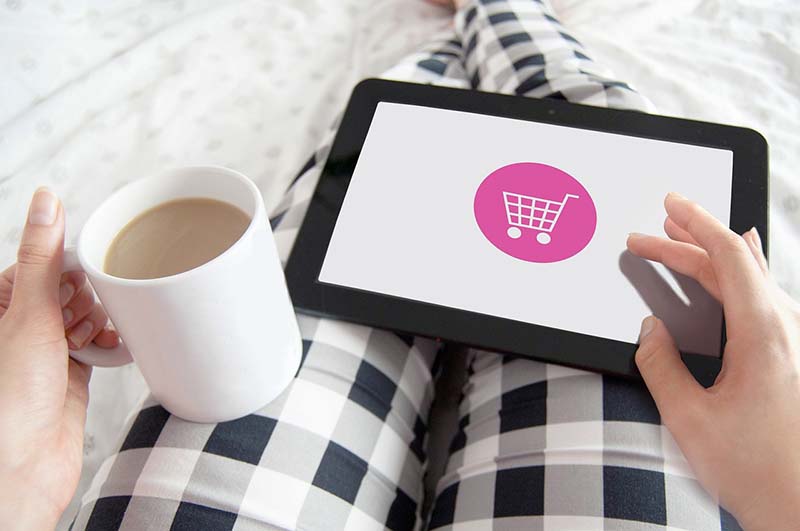 Are you trying to run a Google Shopping campaign and are finding that you're not making a profit after the click costs and other expenses? Maybe you're using a Google Ads expert or agency, and they're failing to deliver the results? Then I can help you.
I'm experienced in all types of Google campaigns, including standard shopping, and Performance Max – which has replaced the old smart shopping campaign type. I've helped start-ups generate and grown their online sales, increasing the return on ad spend over the weeks and months. I've also taken over accounts that have been poorly managed and optimised, and helped turn the results around to start growing sales and revenue.
For a free Google Ads account audit and quote, please complete my enquiry form on this page.