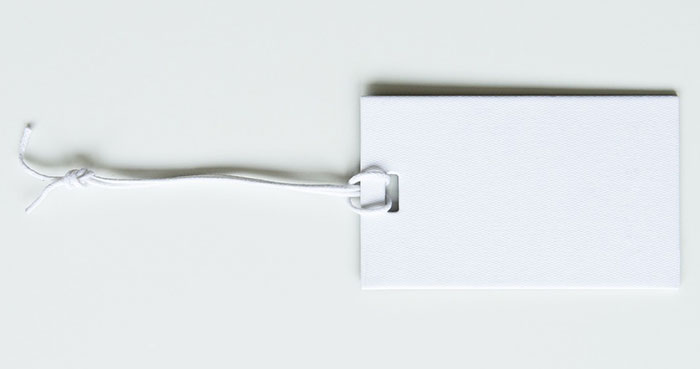 I've been contacted recently (and by others in the past) by a company searching for a freelancer to work with them as a white label Google Ads expert. I do currently manage a few ads accounts for marketing companies/individuals who have outsourced their client's Google Ads accounts to me, but they have made their clients aware of this and I manage the accounts under my own business name. What I don't offer is a white labelling Google Ads service, if that means working under a different business name or using one of your domain's email addresses.
If you are a marketing company looking for a specialist in Google Ads to work with you for one of your clients, or of course if you are a company/sole trader requiring a Google Ads specialist, then please get in touch. I'm easy to work with and very conscientious in everything I do. The many years of experience I have now with Google Ads means I know how to deliver great results, and how to manage dips in sales/leads to help the conversions back up again.
Enquiries are welcome by contact form or email 24/7, I always reply, even at weekends. If you don't see a response from me in your inbox within 12 hours, then please check your spam folder.
I'm writing this on a Saturday, the weather is shocking, again!!