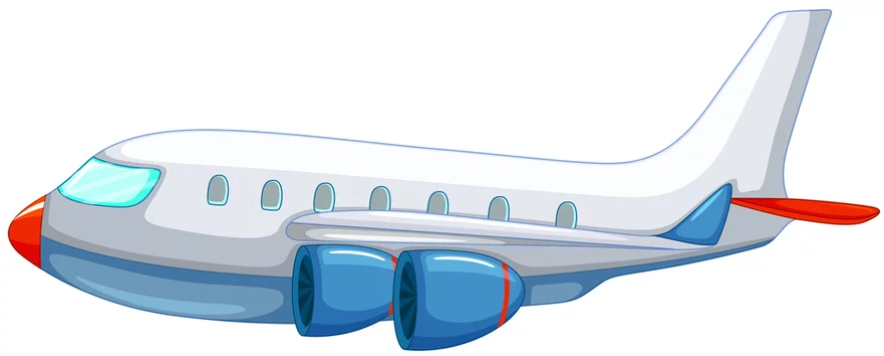 I love getting to know the different businesses who I work with, and my newest Google Ads management venture is looking especially interesting. They are a private jet charter company, and have suffered in the past with time wasting clicks and low conversion rates. Following a free assessment of their old Google Ads campaigns, I've been able to suggest areas for improvement, which I'm now going to implement.
As part of setting up and managing your advertising campaigns, I will also suggest areas for improvement on your website if I think it will help increase conversions. There are often simple changes that can be made to increase enquiries or sales, that are obvious to me with my vast experience of user behaviour, but which you may not have thought of yourself.
If you'd like a no obligation quote for me to manage your Google Ads, please complete my enquiry form on this page, or email jackie@googleadsfreelancer.co.uk. I always reply, so please check your spam folder if you don't see a response in your inbox within 24 hours.