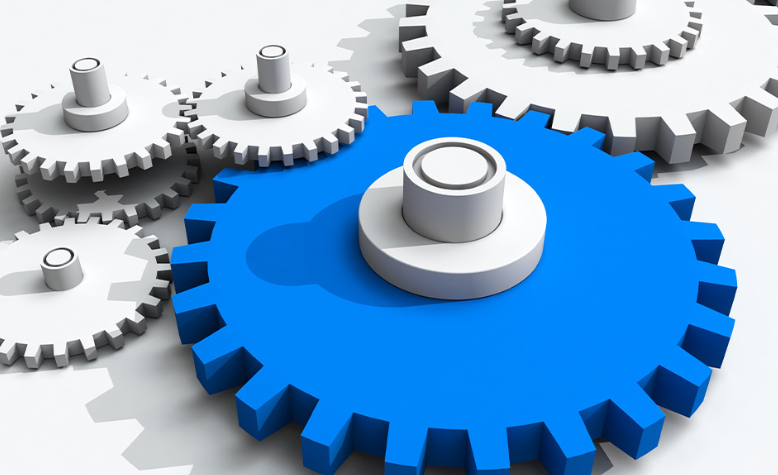 Setting up a Google Ads campaign yourself and then managing it yourself too, may seem like a way of saving money (by not paying a Google Ads specialist to do it). But if you don't spend the time learning how to do this effectively, you'll end up paying far more on wasted clicks than it would cost to pay an expert like myself. I charge a one off fee to improve (often start from scratch) your campaigns, and to set up your conversion tracking (GA4 & tag manager). There's then no contract to continue using my service, but I would usually carry on then managing your account to optimise the advertising and to get the sales to a great ROAS, or enquiries to a great level at a low cost per acquisition.
I do also take on clients from overseas who are looking for a UK Google Ads expert, usually you would be doing this because you wish to target English speakers with your ads. My latest overseas client is a company who helps overseas students gain places at European universities.
If you'd like a no obligation quote for me to improve and manage your Google Ads campaigns, please complete my enquiry form on this page, or email jackie@googleadsfreelancer.co.uk. I always reply, so please check your spam folder if you don't see a response in your inbox within 24 hours.