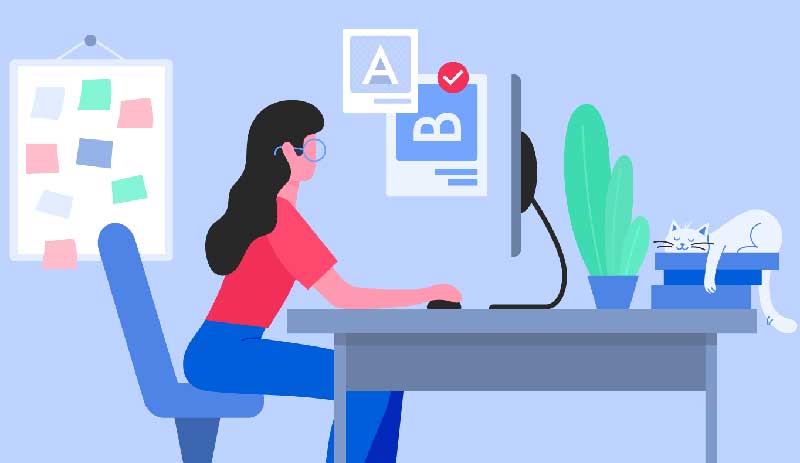 Located in the UK and require PPC Freelance Services?
My name is Jackie Fearon and I am a freelance Google Ads & PPC specialist and set-up and manage high-quality Google Ad campaigns. I provide ongoing weekly optimisation to make sure that your money is spent wisely.
I have many years of experience in managing PPC and Google Ads (AdWords) campaigns, I can provide you with the quality, experience and support needed to make your campaigns profitable and scalable.
My prices for setting up and managing your PPC campaigns are VERY COMPETITIVE. For a no obligation Adwords Quote please get in touch here.